Certificates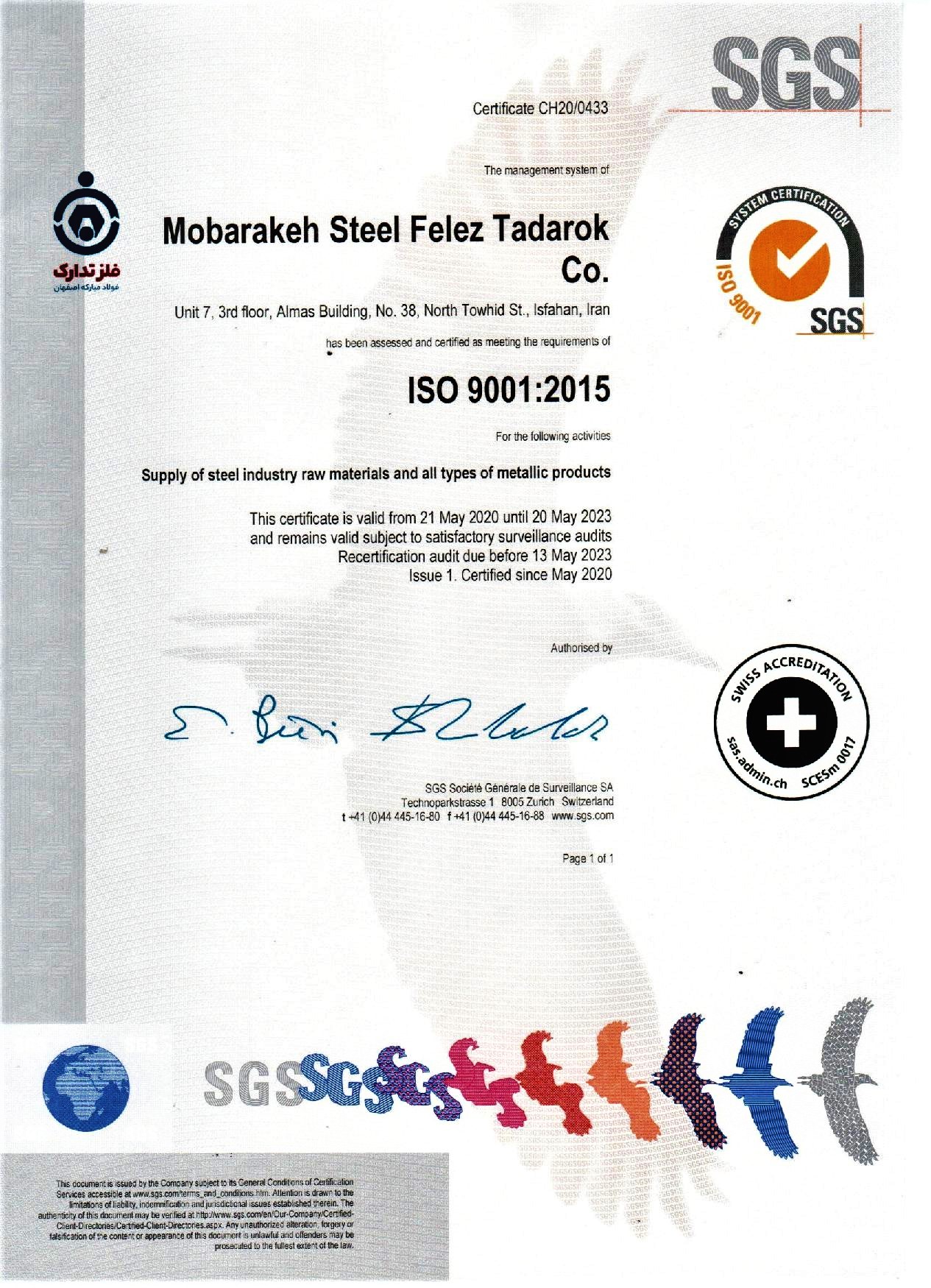 ISO 9001 is defined as the international standard that specifies requirements for a quality management system (QMS). Organizations use the standard to demonstrate the ability to consistently provide products and services that meet customer and regulatory requirements. It is the most popular standard in the ISO 9000 series and the only standard in the series to which organizations can certify.
ISO 9001 was first published in 1987 by the International Organization for Standardization (ISO), an international agency composed of the national standards bodies of more than 160 countries. The current version of ISO 9001 was released in September 2015.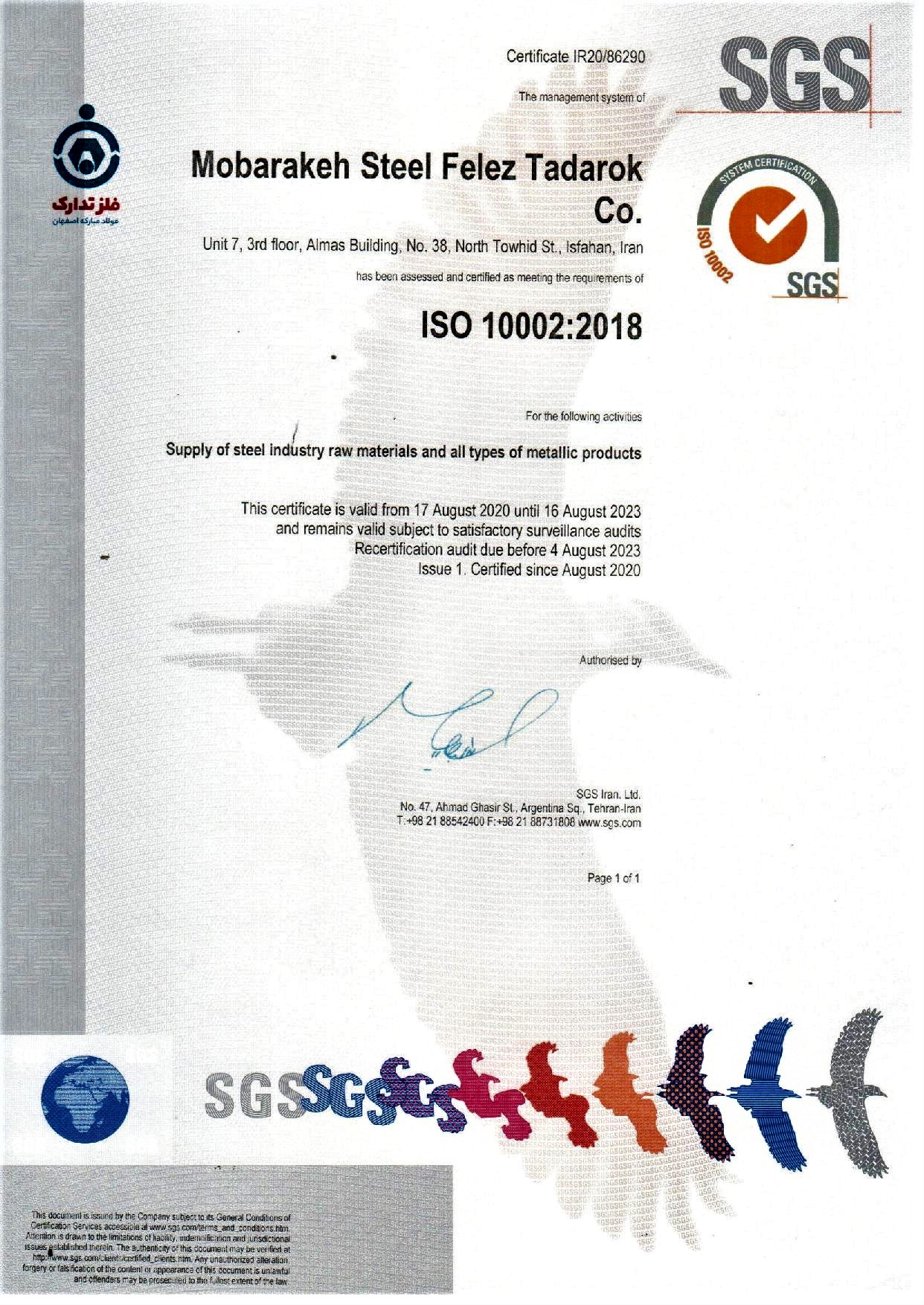 This document gives guidelines for the process of complaints handling related to products and services within an organization, including planning, design, development, operation, maintenance and improvement. The complaints-handling process described is suitable for use as one of the processes of an overall quality management system.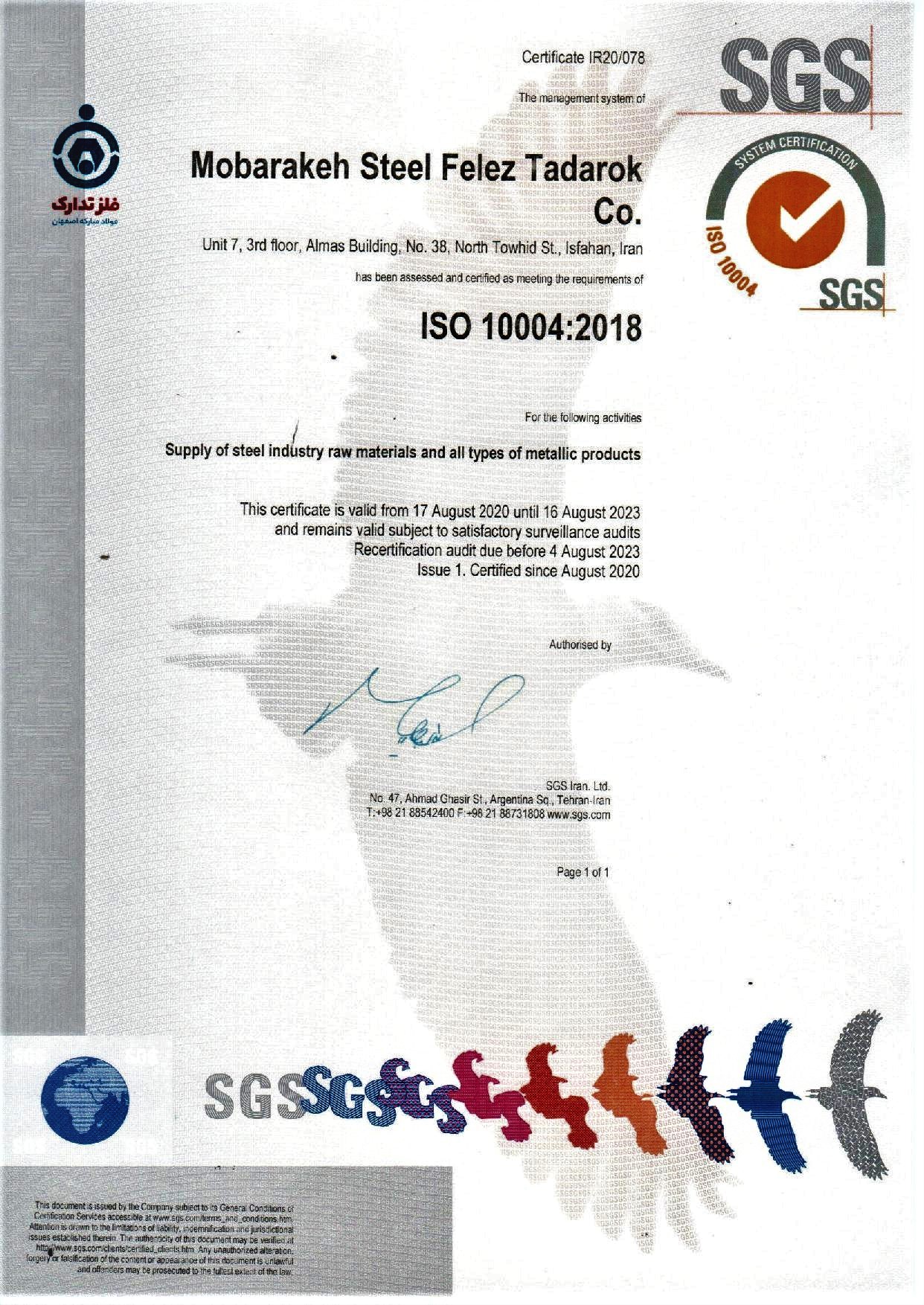 This document gives guidelines for defining and implementing processes to monitor and measure customer satisfaction. This document is intended for use by any organization regardless of its type or size, or the products and services it provides. The focus of this document is on customers external to the organization. NOTE Throughout this document, the terms "product" and "service" refer to the outputs of an organization that are intended for, or required by, a customer.